Black as the devil,
hot as hell,
pure as an angel,
sweet as love!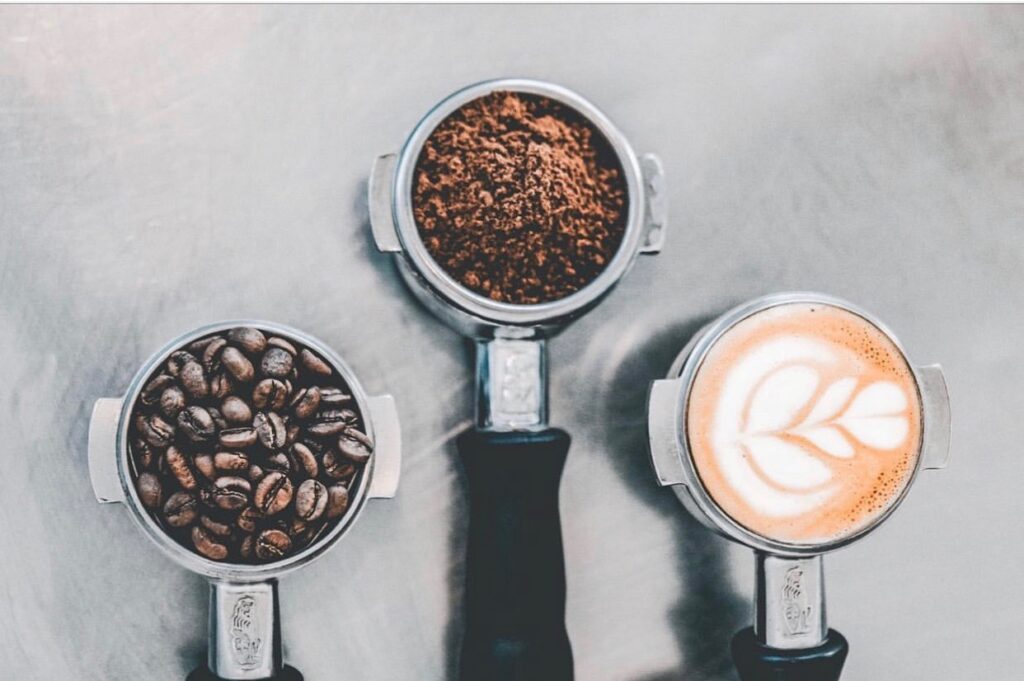 Coffee like no other!
We are committed to our coffee, not simply on the flavor, but the chain of hands along the way that make each cup possible. We locally roast our coffee to make sure each cup is as fresh as possible. Each of our blends is designed not only to satisfy your taste buds, but also, to showcase the integrity of each bean depending on its region. Most importantly, to help sustain a fair and safe market for our farmers around the world. No middle man. Farm to table. Your table.
The Euro Verona Oslo blend
The Euro Verona Oslo blend has a balance of tradition and progression.
The deep, rich, bold flavors are met with sweet, floral and fruity notes.
The best of both worlds.
The Cafe Voltaire
The Euro Caffe Voltaire blend makes a great cup of coffee. Very aromatic and fragrant up front with a full body and smooth finish.
3 Time Nominee "Best Coffee" – OC Weekly
Home of the Original Nutella Latte
Barista Guild Of America Member
Farm to Table Coffee
Our Mission is quite simple – serving our customers fresh quality food and drinks.
Above all else, bringing a touch of Europe to all.
Our famous crêpes are made by hand, to order, using daily made ingredients. Our coffee is locally roasted in small batches using some of the best beans from around the world to maintaining quality in flavor and build relationships with coffee farmers.
Our goal is not just to bring people together for a great experience, but also to bring Europe, in a Cup!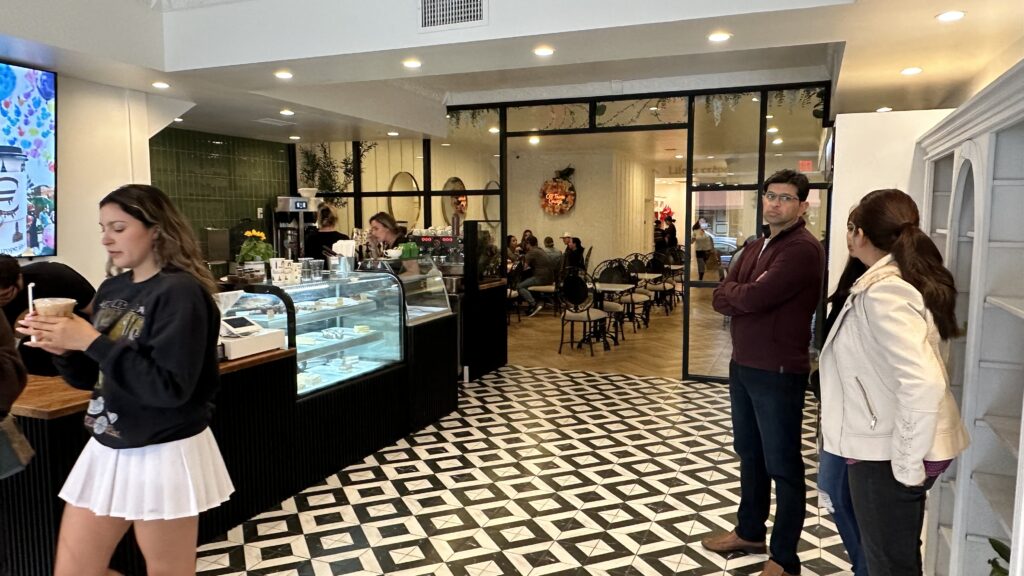 Catering
We provide a full line of catering. From pick up to delivery, and full service on location. Any size from a small family gathering, to a bigger special occasion. 
If interested, please write us a message below and we will contact you right away!
Locations
Santa Ana
(714) 662-2222
3950 S. Bristol Street
Santa Ana Ca 92704
Orange
(714) 363 3456
119 S Glassell St
Orange, CA 92866